EU chemicals industry wants a policy freeze to stay close to the UK
https://www.stefanscheuer.eu/wp-content/themes/osmosis/images/empty/thumbnail.jpg
150
150
ioana bere
ioana bere
https://secure.gravatar.com/avatar/2f1488215f0e5e2381f544cefcef2dc7?s=96&d=mm&r=g
Changes to the EU's chemicals policy would cause divergences with the UK and should be avoided, says the EU chemical industry lobby Cefic.
Such 'freezing clauses' were typically used in international investment agreements to fix parts of legislation in time.
Cefic is now asking for something similar – it wants to freeze REACH on the pretext of avoiding divergence with the UK. It also says that any future change of rules should be done in cooperation with the UK.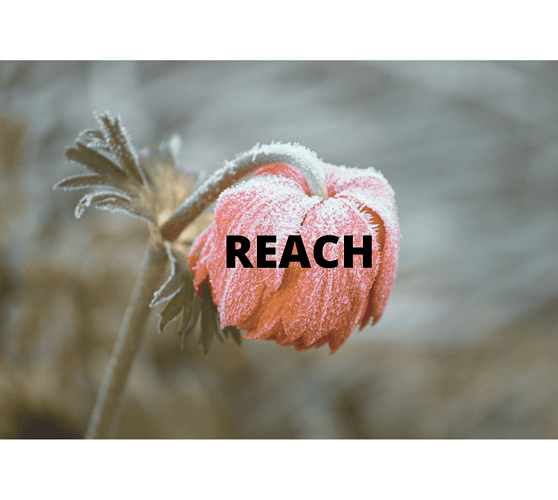 This demand goes against the spirit of the negotiating mandate adopted by Member States in February 2020. They envisaged a form of dynamic alignment between the EU and UK, 'with Union standards as a reference point'.
Questioned by Members of the European Parliament on this subject, Environment Commissioner Sinkevičius said the EU cannot hold back the implementation of the European Green Deal because others choose to go another way.
In the past, Cefic has argued that the UK should remain within REACH. This would help companies, protect people and the environment.
But regulatory divergence on chemicals has become unavoidable:
the UK has put in place a much weaker chemicals regime (the so-called BREACH) which will not have complete safety data for almost 7 years;
the EU is set to strengthen its chemicals safety regime with the recently published Chemicals Strategy for Sustainability; and
unless the UK agrees to align with EU chemical laws.
European Parliament, Environment committee public hearing, Cefic's position at minute 14:23 
European Parliament, Environment committee meeting, Environment Commissioner Sinkevičius' answers to Member of European Parliament questions