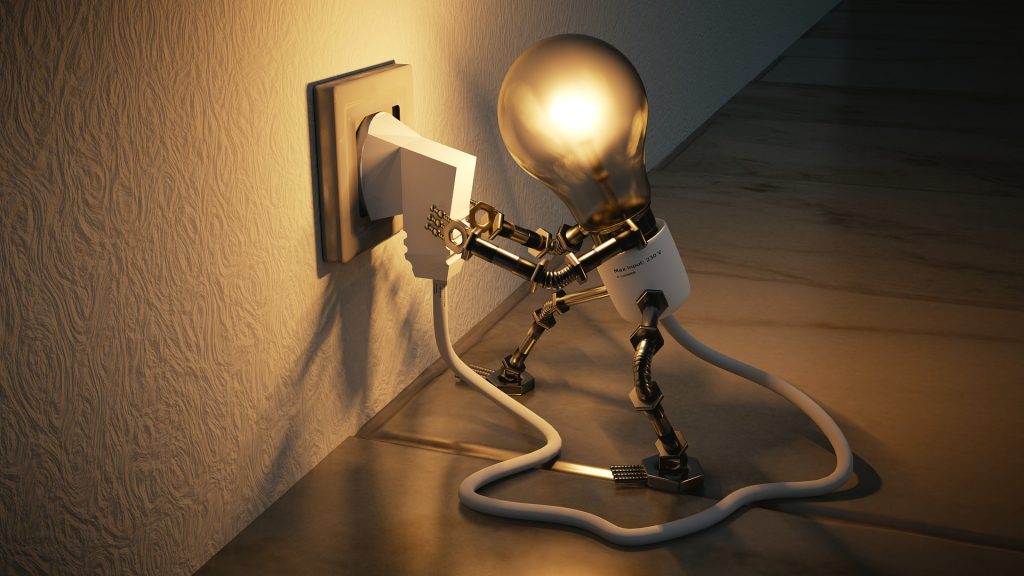 The German government is about to propose an ambitious energy efficiency law.
Environmental and business groups have been calling for a legal framework on energy efficiency for many years. Chancellor Scholz decided that it was about time and ordered his government to deliver.
Our briefing provides an overview of what is in the draft law which is currently prepared by the ministry in charge of energy and puts it into the context of the ongoing recast of the EU Energy Efficiency Directive.
Stefan Scheuer, Briefing on the German Energy Efficiency Law, 22nd November 2022
DENEFF, Press release and position on the Energy Efficiency Law, 23rd November 2022